MITSUBISHI ALPOLIC™ NC/A1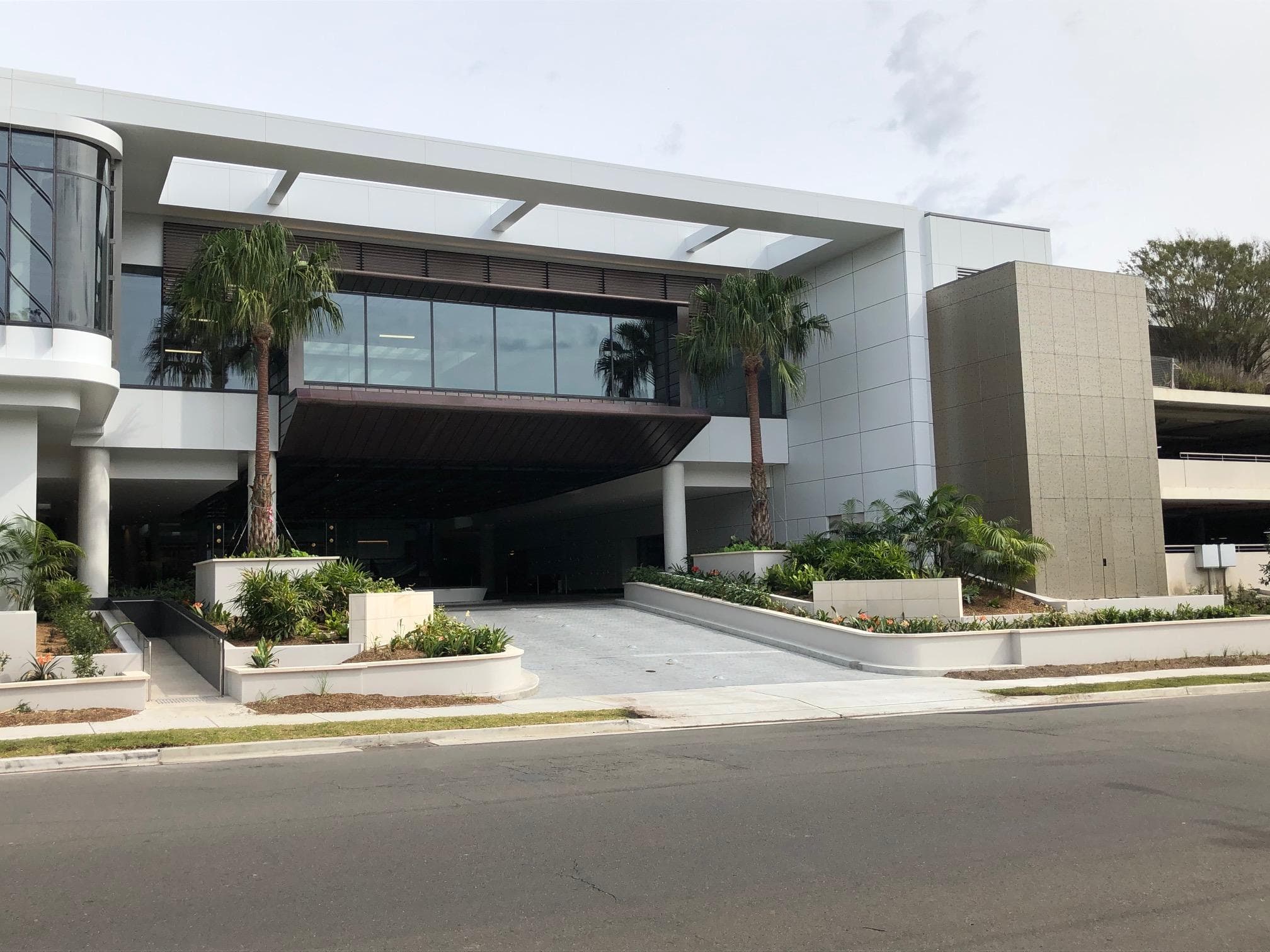 The gold standard in DtS non-combustible cladding: Mitsubishi ALPOLIC™ NC/A1
Mitsubishi ALPOLIC™ NC (DtS Non-Combustible) is a fire-safe, fully compliant, aluminium composite cladding. It is composed of a non-combustible mineral core containing zero polyethylene, making it far superior to other aluminium cladding alternatives on the market.
Like all ALPOLIC™ products, Mitsubishi ALPOLIC™ NC is easy to process and shape, weather resistant, impact resistant and has superior flatness. The front side is colour-coated with the high-quality fluoropolymer resin Lumiflon FEVE, making it highly resistant to weathering, UV radiation, corrosion and colour fading.
Scientifically proven to be the safest aluminium facade product in real life fire tests around the world, Mitsubishi ALPOLIC™ NC was introduced solely for the Australian construction market, and has the best possible safety rating with the Insurance Council of Australia. It is particularly recommended for building projects where a very high level of fire protection or the use of non-combustible facade materials is required – for example high-rise buildings or special buildings such as schools, hospitals, retirement homes etc.
Mitsubishi ALPOLIC™ NC is the only aluminium façade product in Australia to come standard with a 20-year FULL replacement warranty that covers material, labour and rectification costs for faulty material that is backed by the manufacturer. The warranty has no maintenance clauses for cleaning.
Mitsubishi ALPOLIC™ NC also receives the tick of approval on sustainability which is evident in Mitsubishi's successful registration of its Environmental Product Declaration (EPD) which has been produced by Good Environmental Choice Australia (GECA). This EPD should be a major ongoing factor when specifying sustainable facades on reclads or new builds that are serious about sustainability and the environment.
ALPOLIC™ NC/A1 introduction video
Key features and benefits
Fully compliant as per NCC 2019

The world's safest aluminium facade product – scientifically proven through real fire tests around the globe. 

Tested to AS1530.1, AS1530.3 & AS5113

Currently the only composite material that has been classified for the highest fire protection class A1 according to the European fire protection standard EN 13501-1

CodeMark Certified to Building Code of Australia (BCA) Standards

Recognised by the Victorian Building Authority as having received the highest possible safety category with the Insurance Council of Australia

Global leader in sustainability – EPD on the basis of EN 15804 and ISO 14025 – leading the market in sustainability with an EPD produced by GECA

Largest selection of colours and finishes on the market

Industry-leading 20 year full replacement manufacturers warranty backed by Mitsubishi

Superior flatness

Exceptional durability – Proven in harsh Australian conditions for over 30 years,  Mitsubishi ALPOLIC™ comes standard with Lumiflon FEVE paint technology, making it highly resistant to weathering, UV radiation, corrosion and colour fading. 

Design flexibility limited only by your imagination

Easy and fast to install

Cost effective, large local stock holdings