Recladding and Non-Combustible Architectural Cladding
Innovative facade and ceiling solutions for any project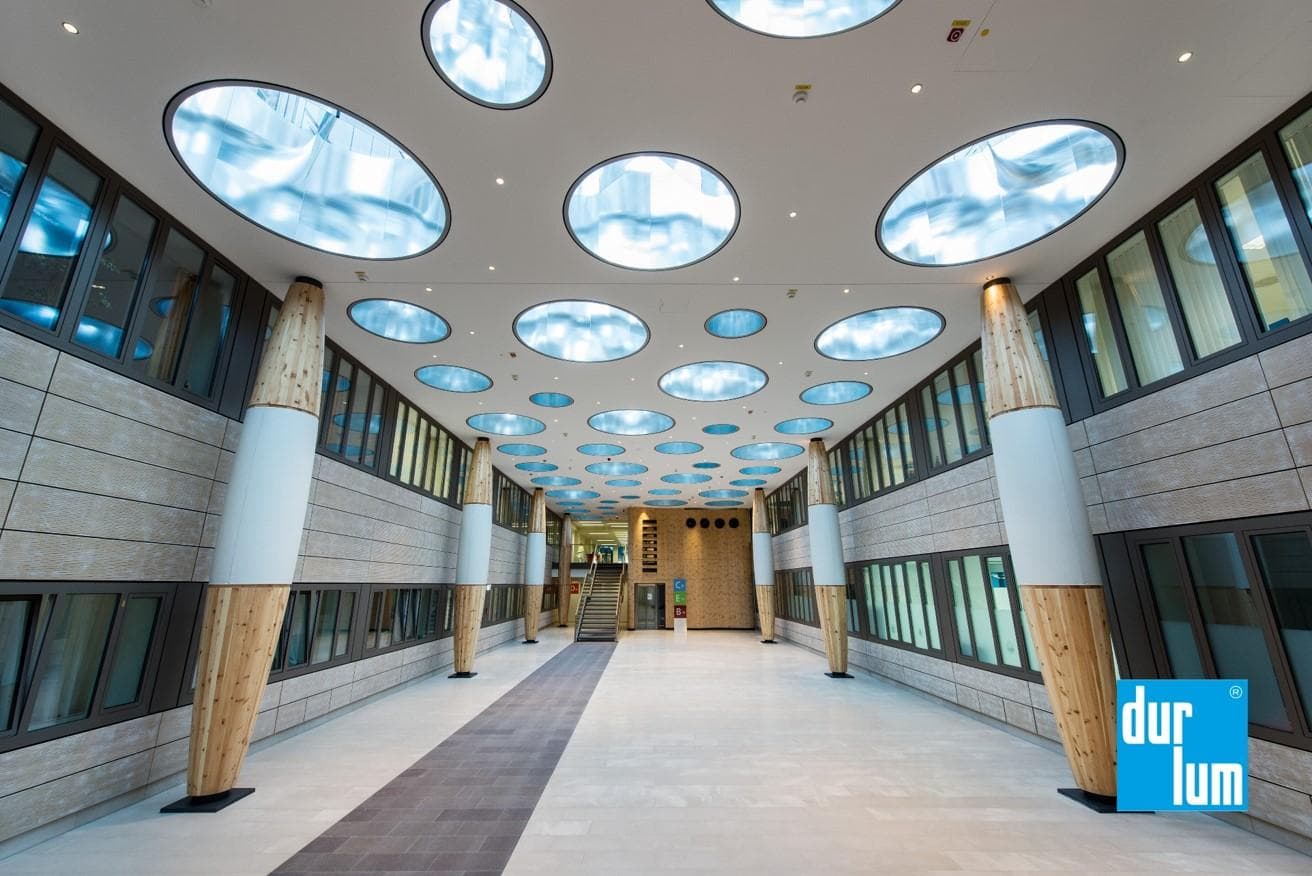 For all architectural requirements, from non-combustible composite aluminium cladding to timber cladding, terracotta cladding, mineral fibre ceilings, and metal ceilings, we offer an exclusive range of high-performance facade and ceiling solutions that offer superior durability and innovative design.
Superior safety and compliance
Our range of architectural cladding and ceiling range have been rigorously tested for fire safety and CodeMark certified to Building Code of Australia (BCA) standards.
Endless design possibilities
We offer such an extensive range of high-quality finishes and colours, that design possibilities are limited only by your imagination. With our own internal design and technical team we can help bring your design to life for any bespoke ceiling you require from your initial concept with the ability to turn around your colour samples quickly.
Partnerships with world-class manufacturers
Our manufacturers come with decades of design experience and stand by their products as best in class not only for design, but for durability. That's why we offer an unconditional 20-year full manufacturers warranty on our Mitsubishi ALPOLIC™ fire-safe and DtS non-combustible composite aluminium cladding. Manufactured to the highest standard, there is no cleaning required to maintain your full warranty. Market leading Durlum bespoke ceilings and OWA Mineral Fibre ceilings are backed by a 10 year manufacturer's and installation warranty giving you peace of mind for your next project.
End-to-end service
Whether you're working on an existing structure or an entirely new build, our team can support you every step of the way, with the expertise to deliver appropriate solutions that work towards your specific project requirements.
Create functional, beautiful designs:
Working with our team means combining the best design minds with the world's best ceiling and external cladding solutions. We are proud to be the exclusive distributor of several industry leading brands and products. Explore our full range below.