Mesh Baffle Acoustic and Bespoke ceilings
Your partner for high-quality ceiling solutions
As the exclusive distributor for the industry's leading brands and products, we provide high performing solutions that bring your designs to life, and help them stand out from the crowd.
Commercial ceiling design
We deliver innovative and high-quality ceiling solutions to commercial clients in Australia and around the world. We understand the importance of customised design to meet specific interior purposes, be it acoustic regulation, integrated lighting or as a seismic solution. Here are some common ceiling types and their applications: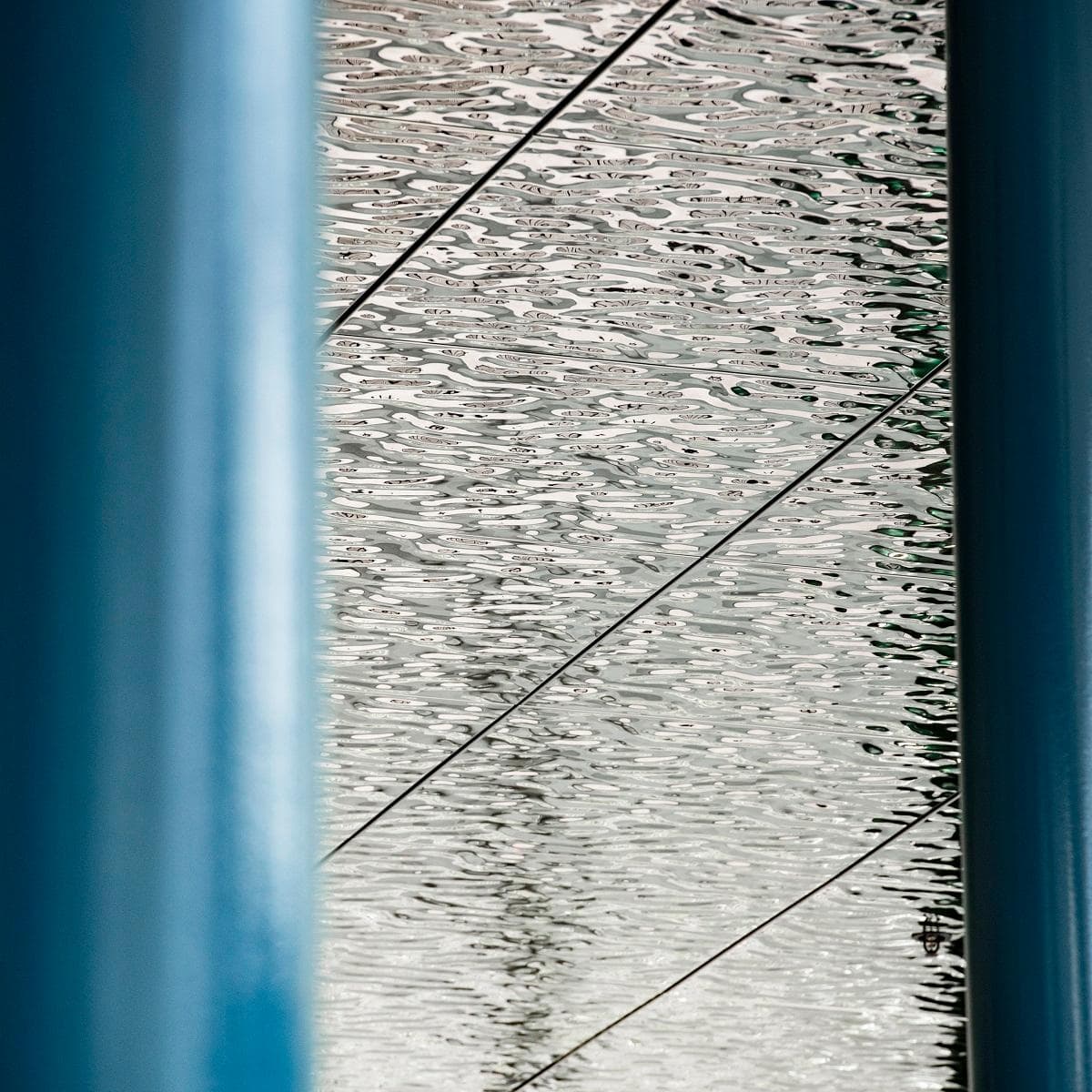 Products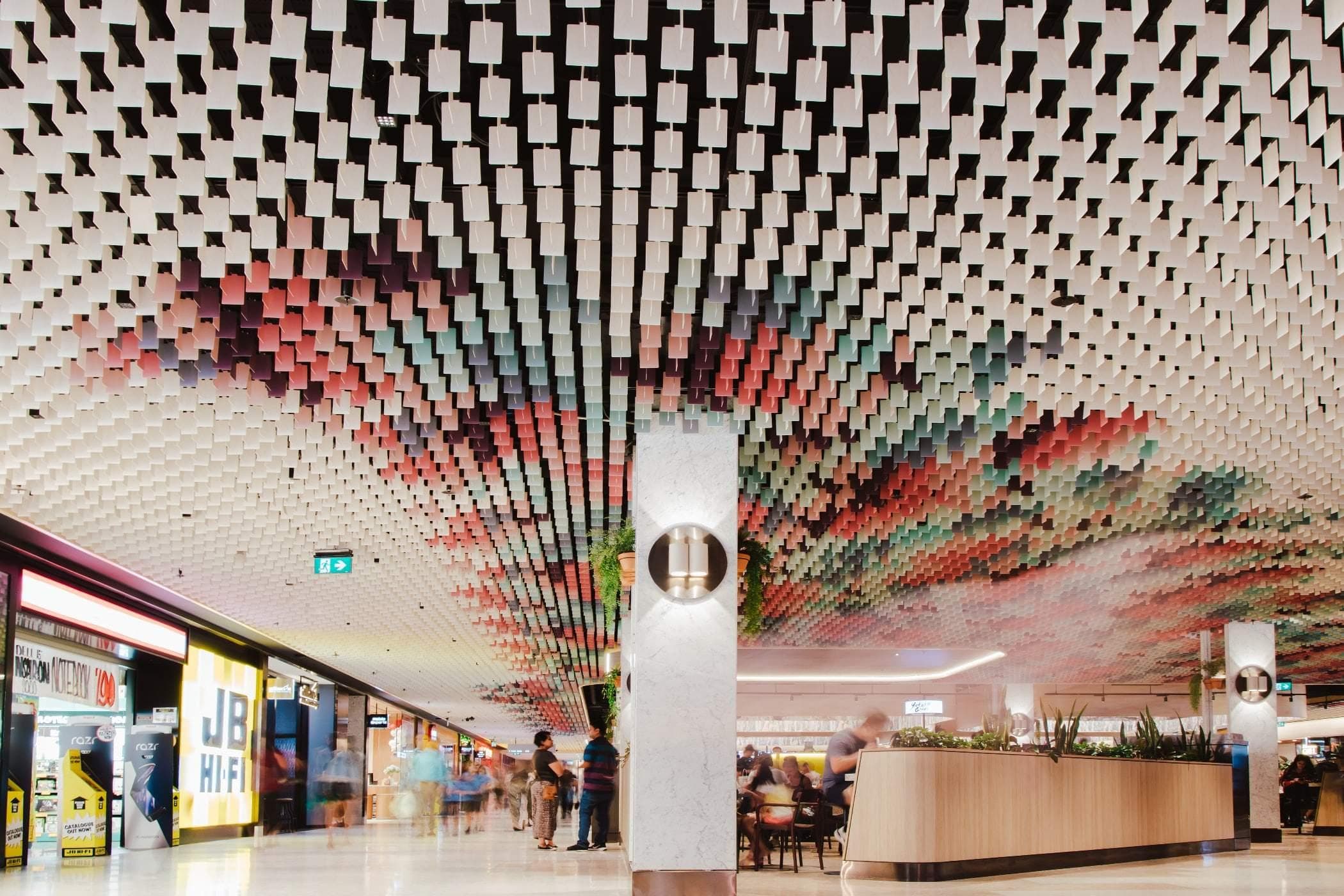 durlum Metal Ceilings
Great for bespoke design with an extensive range of colours and finishes including baffle and mesh ceilings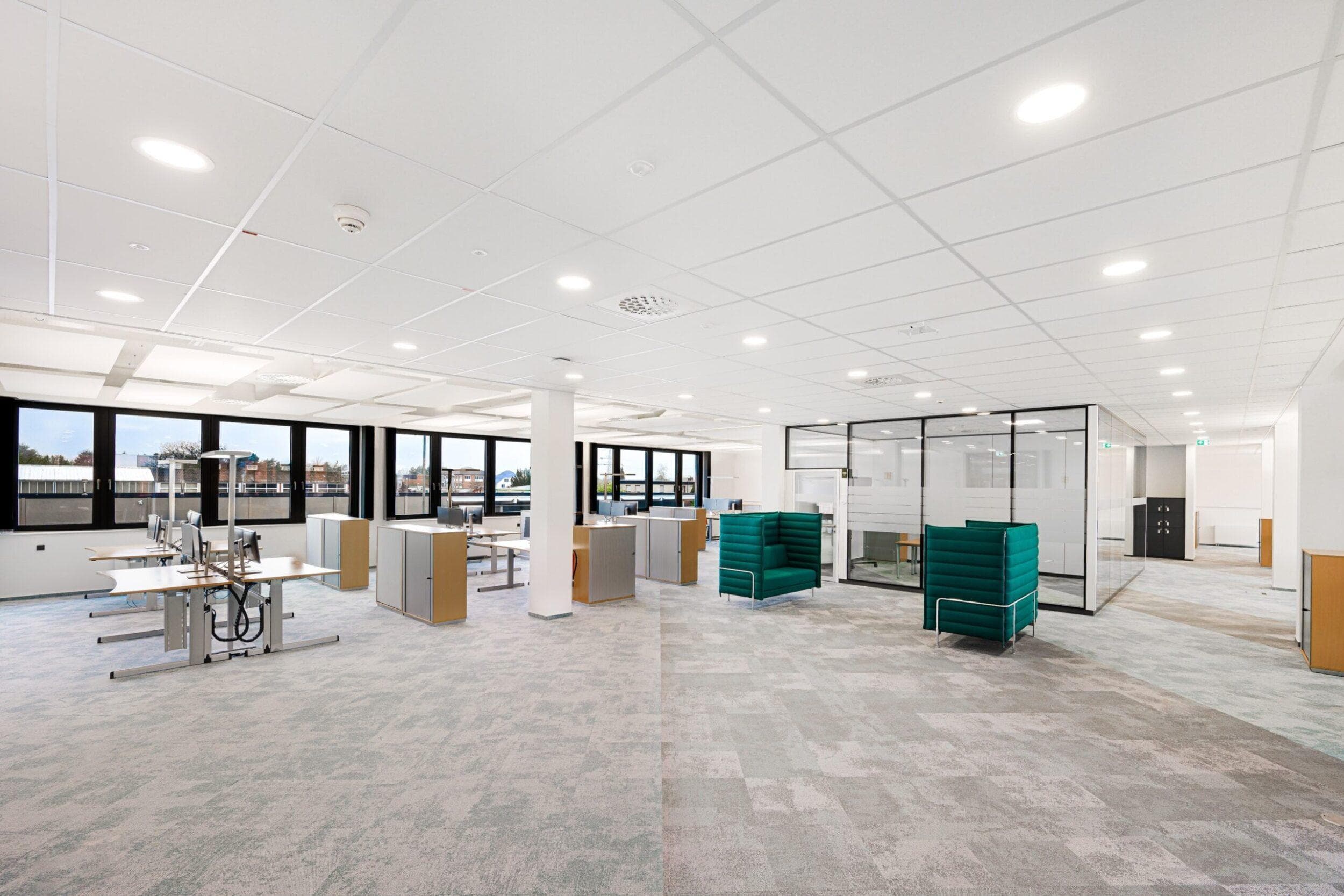 OWA Mineral Fibre Ceilings
Cost-effective solutions with a focus on acoustics, clean and homogenous design, hygiene and fire safety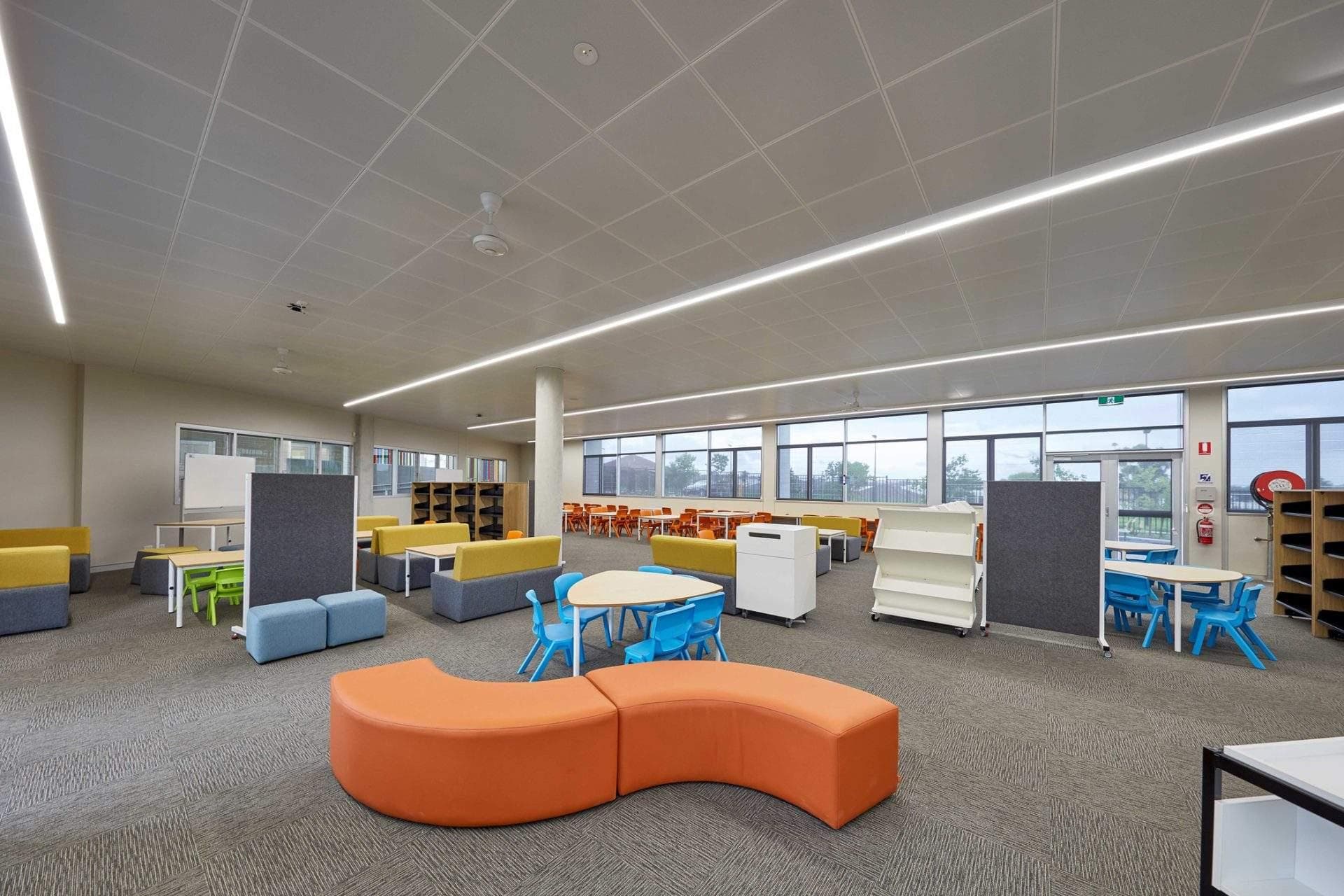 Suspended Ceiling Systems
Solutions available to meet acoustic, fire-rated, wind loading and seismic design requirements
Bespoke ceiling design for visual impact
Design options are endless, with our range of ceilings. Architects & Designers can choose to hide a visible ceiling grid with a concealed suspension system or opt for an exposed ceiling for visual impact. Linear systems emphasise long, continuous lines throughout the building, which can complement a modern aesthetic.
Ceiling and panel designs can be specified solid or with perforations. Perforations can be as simple as holes spaced evenly apart, or complex with lineal, diagonal or staggered patterns to meet acoustic requirements. Custom patterns can be incorporated and are sometimes used to convey logos or other graphical requirements.
The visual impact of a metal ceiling can also be altered with different finishing techniques, including exposed metal face or solid colours, or painted, metallic and specialty finishes.
With our huge range of textures, composition and colours, we can design ceiling solutions that best suit your requirements, both visually and practically. Our in-house team will work with you on your project from conception to completion, to ensure consistency and that all specific project requirements are met.
Get in touch