---
CEMINTEL + CSR
Cemintel stands for 'Cement Intelligence' and is the CSR brand that is responsible for some of the most progressive and innovative cladding materials in Australia and New Zealand.
With design and innovation as our central drivers, Cemintel is focused on a fresh, intuitive approach to cement-based cladding materials such as fibre cement and cement-bonded fibrous wood particle panels. Our passion is to help architects, designers and builders design right and build better.
As part of CSR, the name behind some of Australia's most trusted building product brands – Gyprock, PGH Bricks, Bradford, Hebel, AFS, Himmel, Martini and Monier, Cemintel acts as a trusted advisor, providing expertise, compliance and transparency when it comes to building with cladding.
The CSR technical support team includes engineers, building designers and material scientists, working to support the specification of Cemintel products across Australia and New Zealand.
Prefinished cladding systems
Cemintel offer a selection of prefinished cladding systems – Territory, Surround and Barestone. These systems allow architects, designers and builders to create truly outstanding building façades and interior spaces. Whether it's a complete façade, an internal or external feature wall, or a ceiling or soffit application, Cemintel prefinished cladding systems add distinctive design features.
Cemintel Territory, Surround and Barestone can be mixed and matched with each other and are easily integrated into mixed façade systems that use concrete, brick, or AAC such as Hebel. CSR is in a unique position to a offer a total facade system solution across its brands with cladding + framing + rigid air barrier from Cemintel, moisture management + thermal and acoustic insulation from Bradford, and framing + internal linings from Gyprock.
Products:
---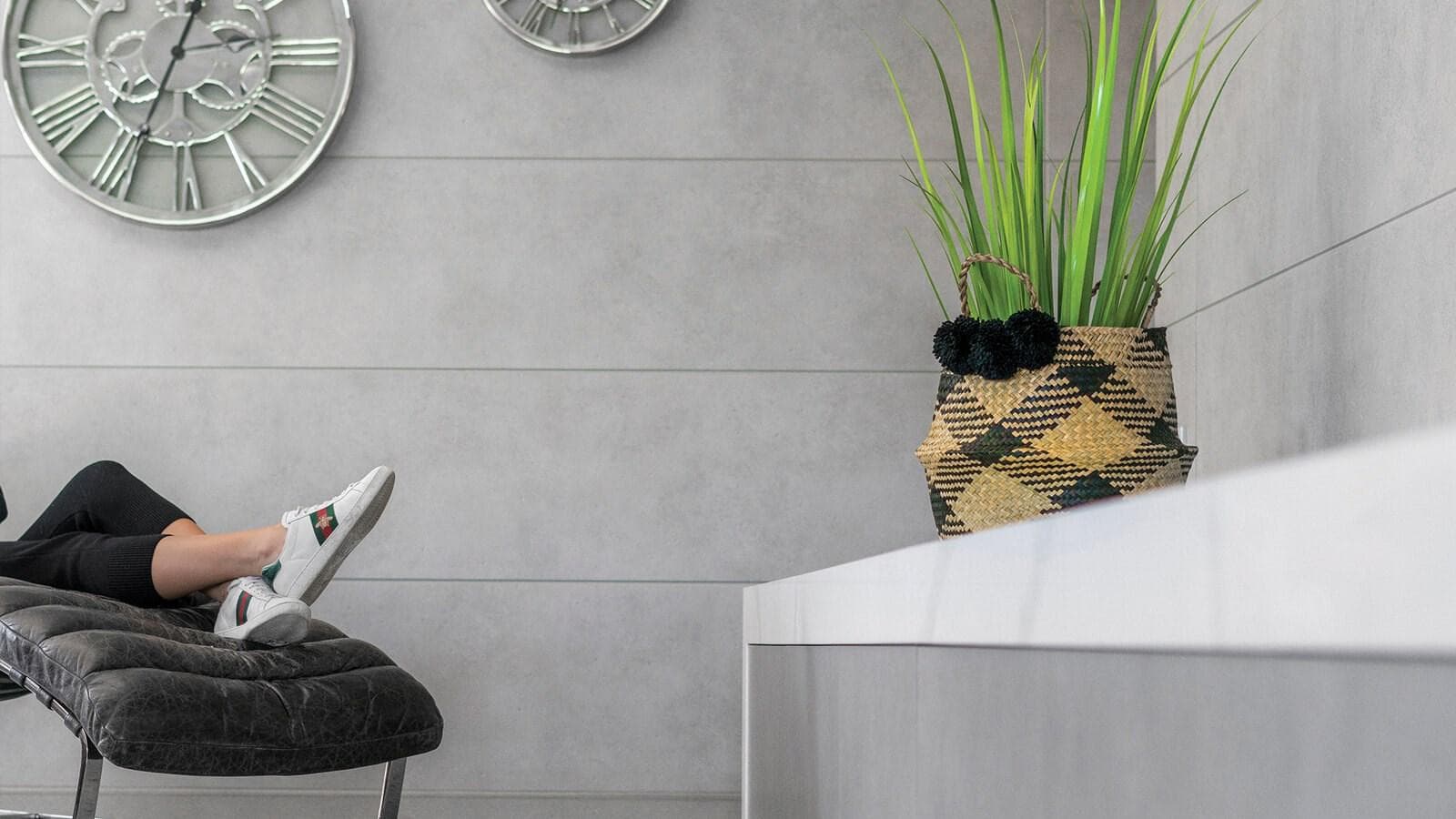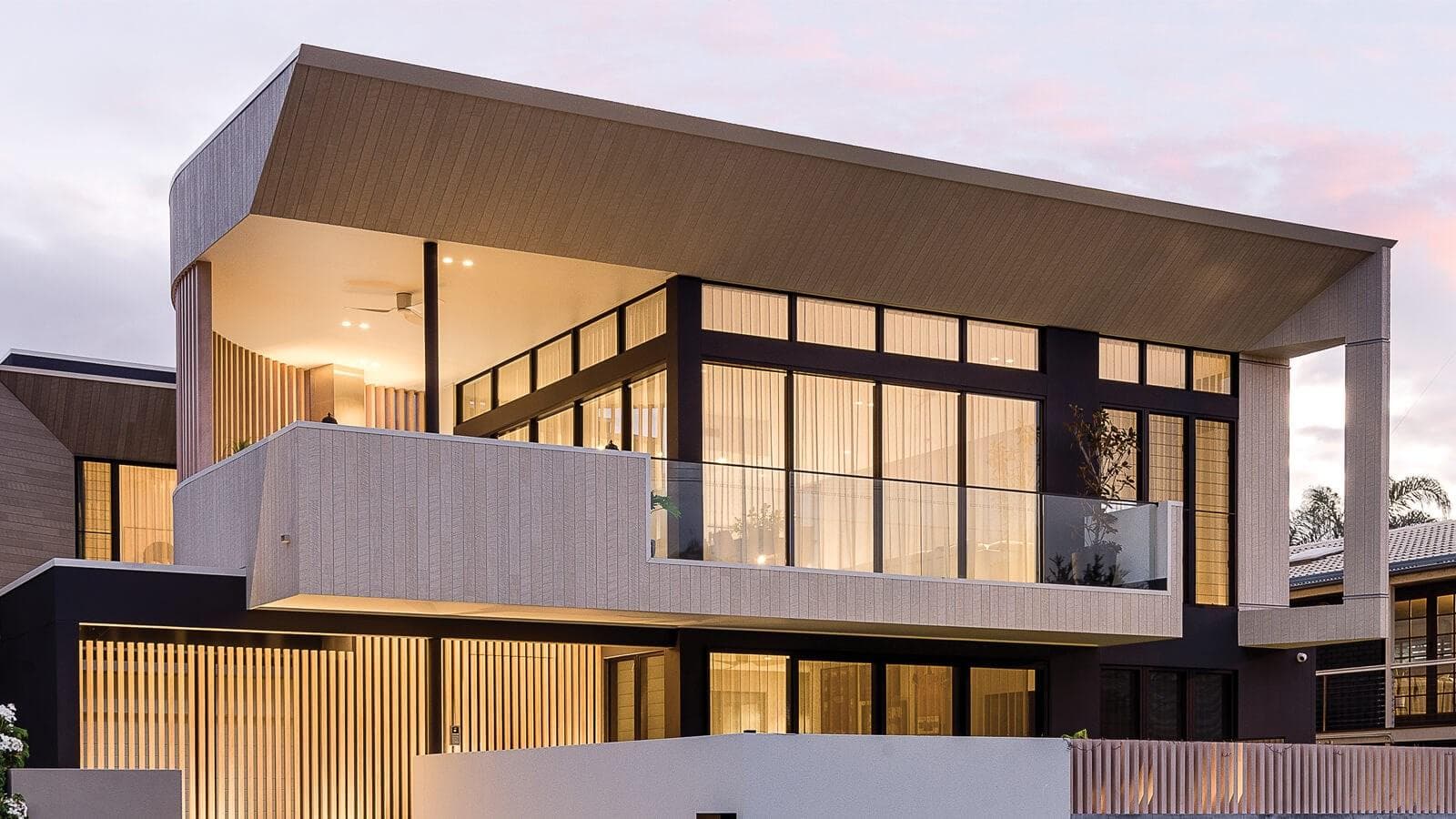 A natural cladding range that derives from the values of simplicity, nature and quality. Territory prefinished cladding simulates materials like stone, timber, concrete, metal and smooth render, in a sophisticated way that enhances building façades and interior spaces.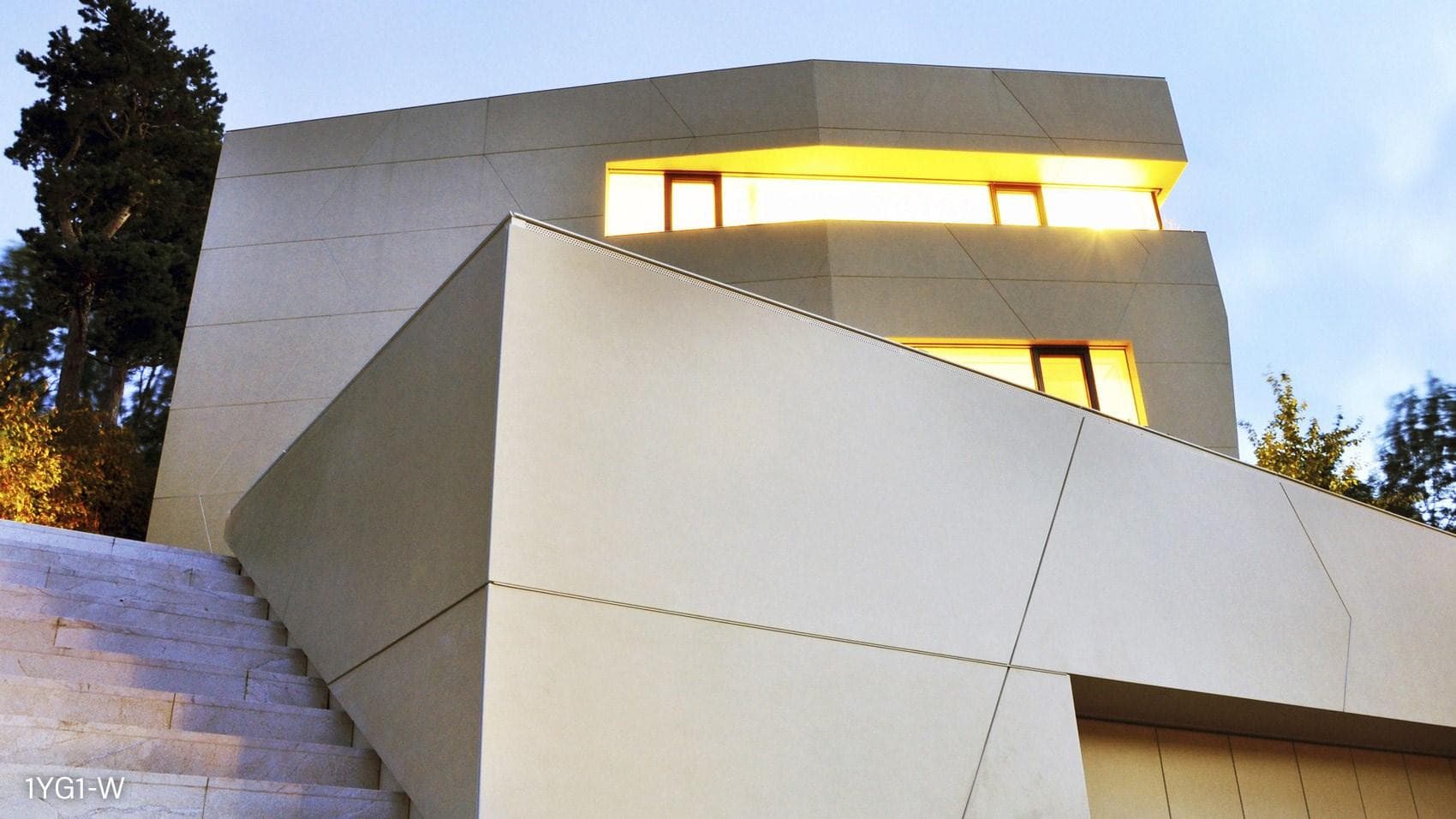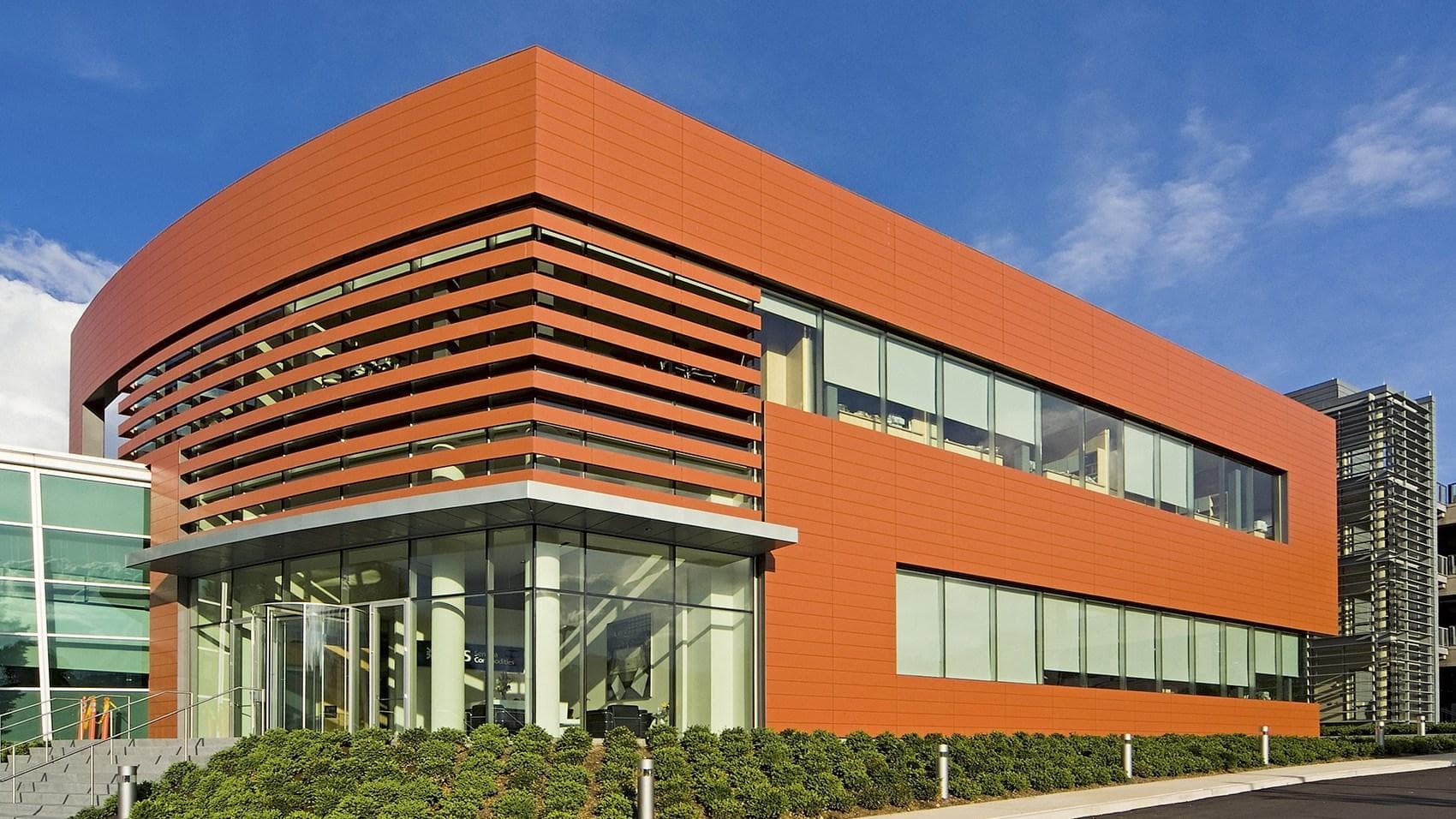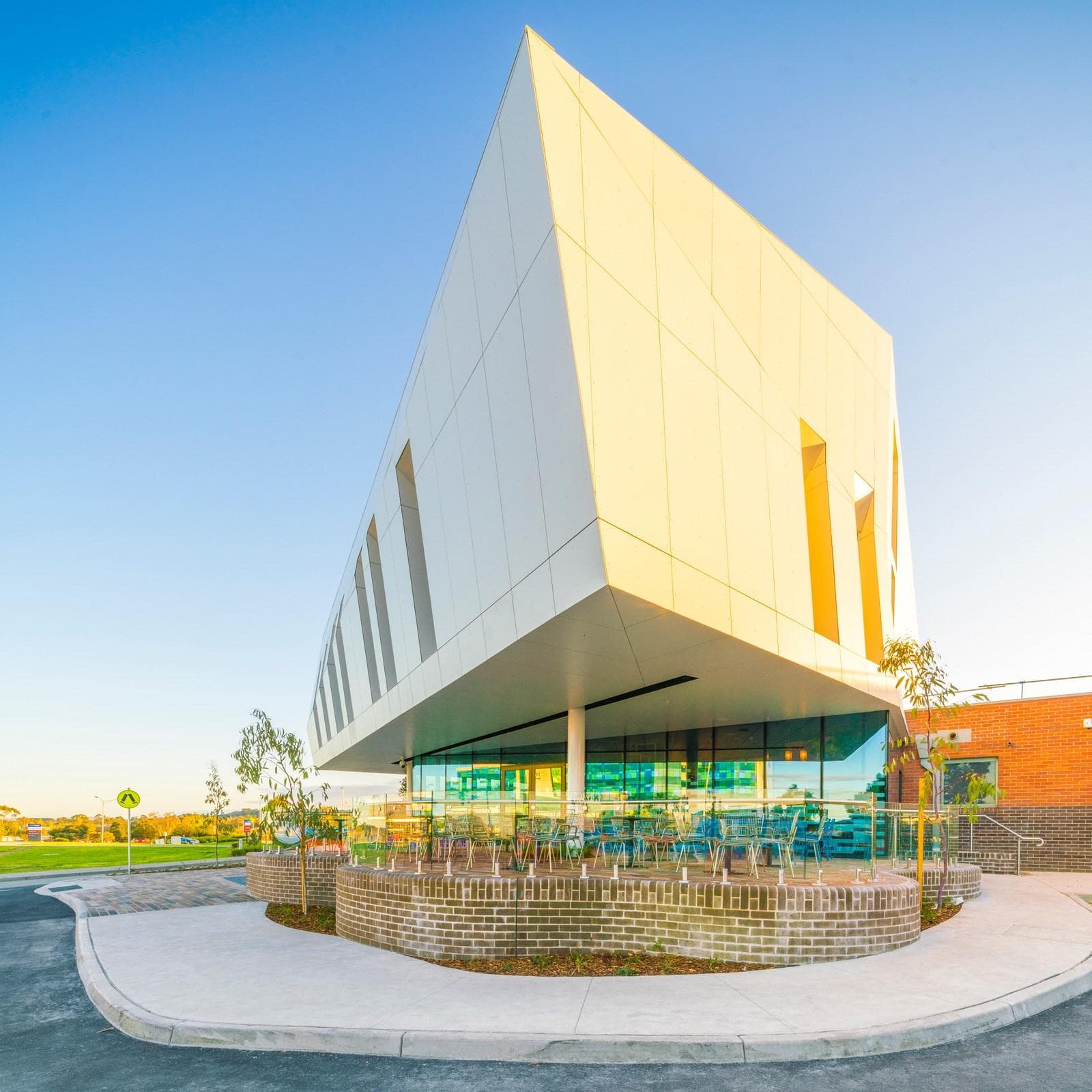 Allowing you to mix and match colours with confidence, Surround has a core palette of 5 neutral colours and discrete patterns with a secondary palette of 16 colours designed to highlight and complement the core colour offering.
Barestone panels are manufactured in Australia and provide a natural, raw concrete appearance that blends seamlessly into its environment and easily adapts to modern, contemporary designs. Ash, Lunar and Graphite add colour depth, while maintaining the raw, natural appeal of the much loved Original.