Our Story
​​Network Architectural was established in 2020 by Network Building Supplies founders, Tony Rouady and Kim Regler. In 2006, they saw the need for a better service delivery solution to support building service trades and contractors deliver on their projects. Network Building Supplies was formed with a focus on integrity, honesty, and communication. Very quickly, the business built a strong, loyal following and has become a trusted partner to the construction industry in innovative building finishes and surfaces.
Following customer demand to move into the architectural products space, Network Building Supplies acquired SGI Architectural in November 2016. SGI exclusively distributed several leading global brands including Mitsubishi ALPOLIC™ and Parklex Prodema.
In 2020, SGI was rebranded to Network Architectural to specifically service the architectural market with high quality facades and architectural finishes. It quickly expanded to include bespoke metal ceilings, after obtaining the exclusive Australian distribution rights to Durlum, a leader in innovative ceiling and lighting solutions. And more recently, the inclusion of leading mineral fibre ceilings brand, OWA.
One thing that has never changed is our passion for the industry we serve and the practical experience we share. We will continue to evolve to meet the needs of the industry and our customers.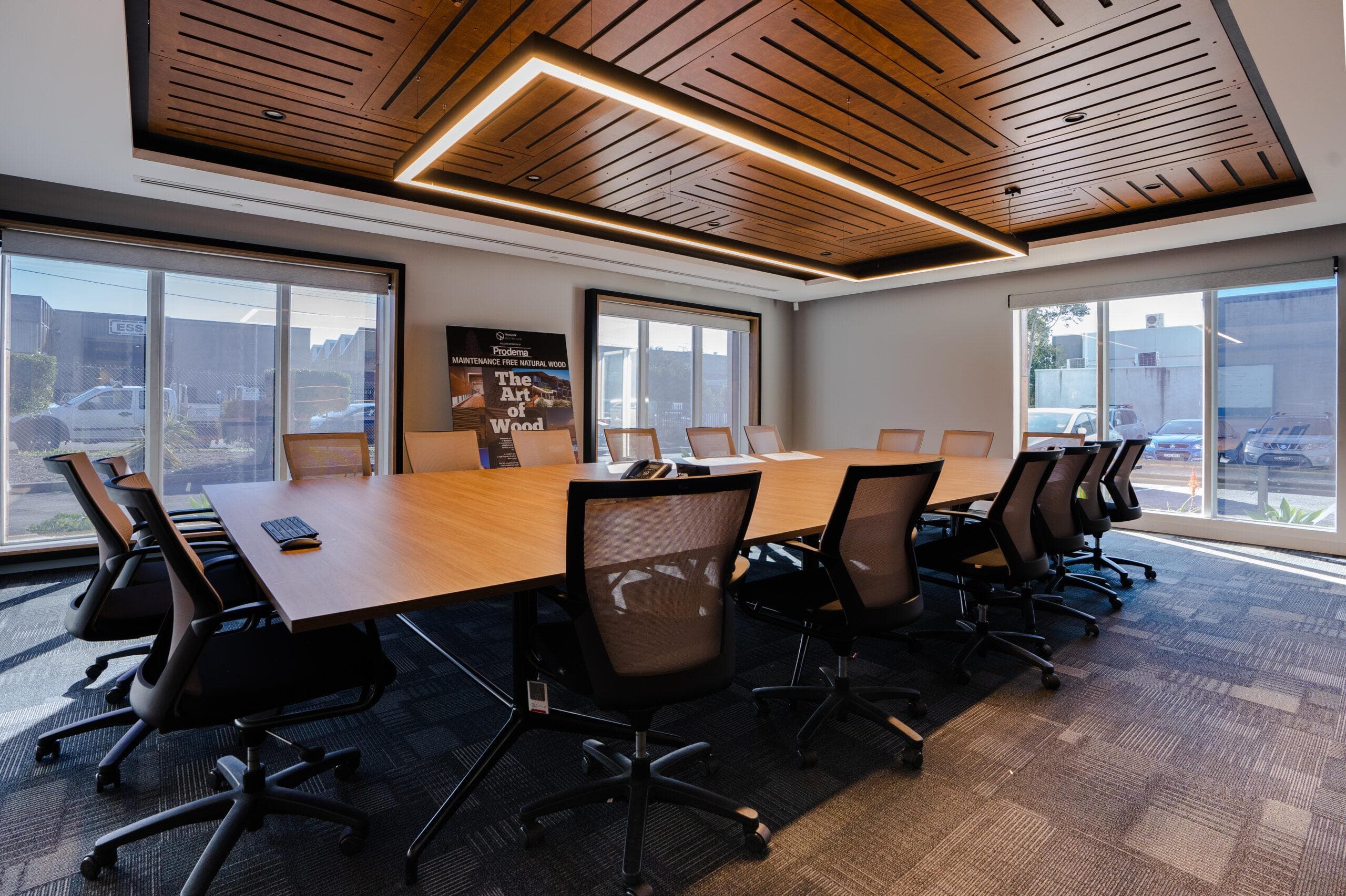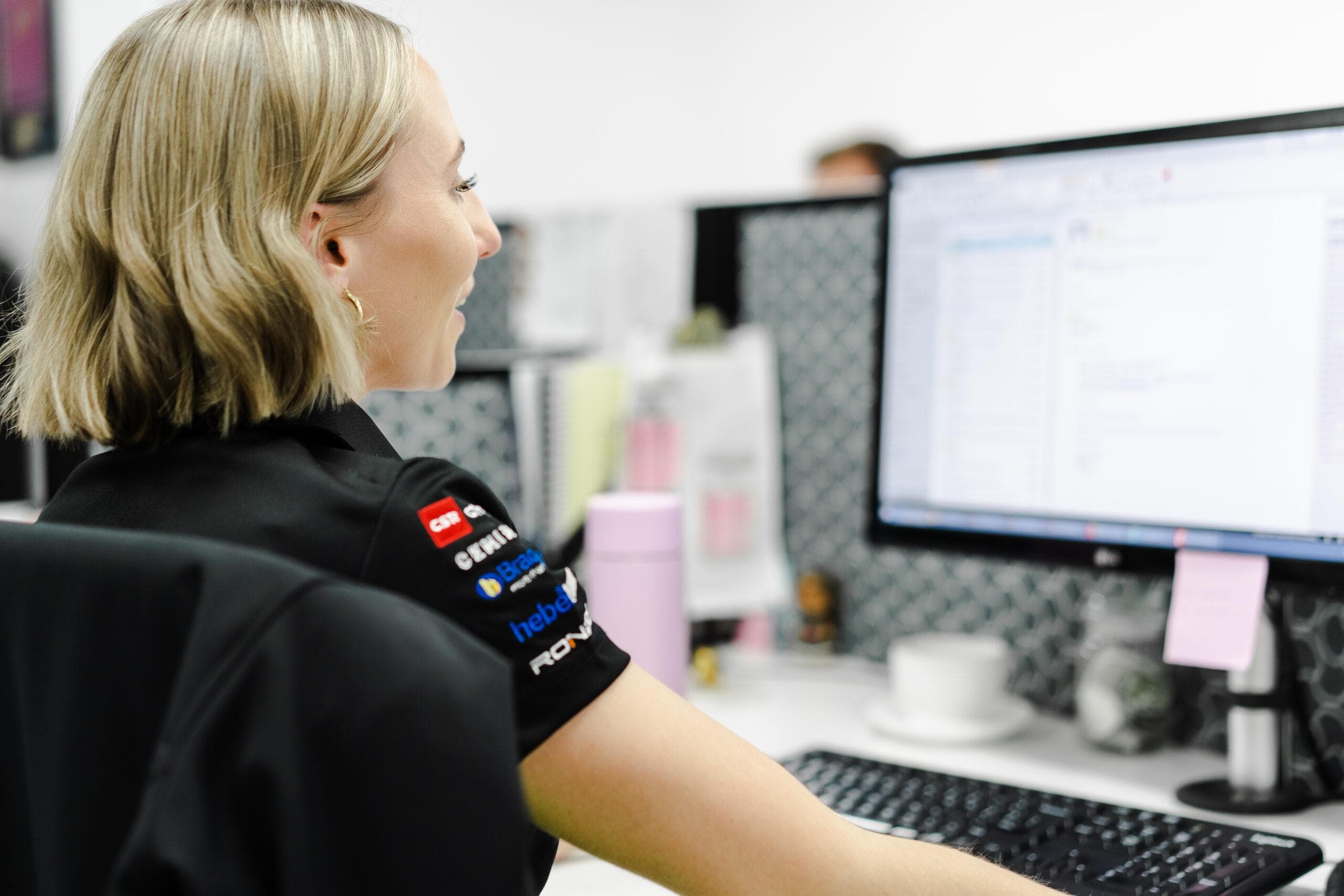 Who We Are
We're your trusted partner for innovative facade and ceiling solutions. Passionate about what we do, we listen, learn, and always strive to improve and innovate.
Helping you find the best solution for your specific designs, specifications and project requirements is our priority.
We pride ourselves on having a highly experienced and skilled team who work closely with you at all stages of the project lifecycle – from conception to specification through to project completion.
As the exclusive distributor of some of the industry's leading façade and ceiling products, let us help you create high quality, safe and environmentally friendly buildings that stand out from the crowd.
Get in touch