Hamburg Airport Terminal 1
---
Hamburg Airport Terminal 1
The ceiling was designed to provide a feeling of open space whilst considering the day-to-day needs of a busy airport. Functionality and looks are the key elements of any ceiling design but has particular emphasis in airports where maintenance is ongoing and can be an issue due to high traffic movements and sheer size of open space. The DOMUS curved metal ceiling installed over the baggage area has a unique design element in that it can be lowered and slid along to provide access to the ceiling cavity without having to be completely removed or disassembled thus reducing potential down time. The service channels are designed to complement the ceilings whilst providing for lighting, sprinklers and security. The curved ceilings emphasise the architecture where cool elegance is required. These timeless systems create a feeling of open space, particularly in rooms with low ceilings. The expanded mesh ceiling also provides a natural acoustic property to the ceiling by way of its open area design but can be further enhanced with secondary acoustic products as required for high noise areas.  
---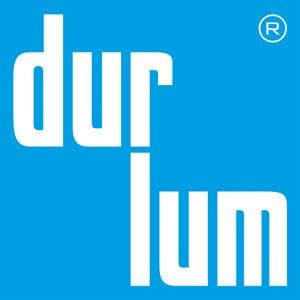 Architect:
gmp – von Gerkan, Marg und Partner [Hamburg]
Product info:
Expanded metal ceiling panels: RHOMBOS expanded metal ceilings are the ideal solution in various types of building, particularly wherever large, free ceiling cross sections are required. Expanded metal ceilings are acoustically neutral at certain hertz frequencies and can be adapted to suit local requirements using inserts. (3,000m2). DOMUS curved metal ceiling: Vaulted, expanded metal ceiling with convex and concave elements, which can be lowered and slid aside without needing to be taken to ground to access services and the general ceiling space. Available in concave, convex or parabolic shapes. The choice of the suspension influences the function as well as the joint pattern (2,000m2).