MITSUBISHI ALPOLIC™/fr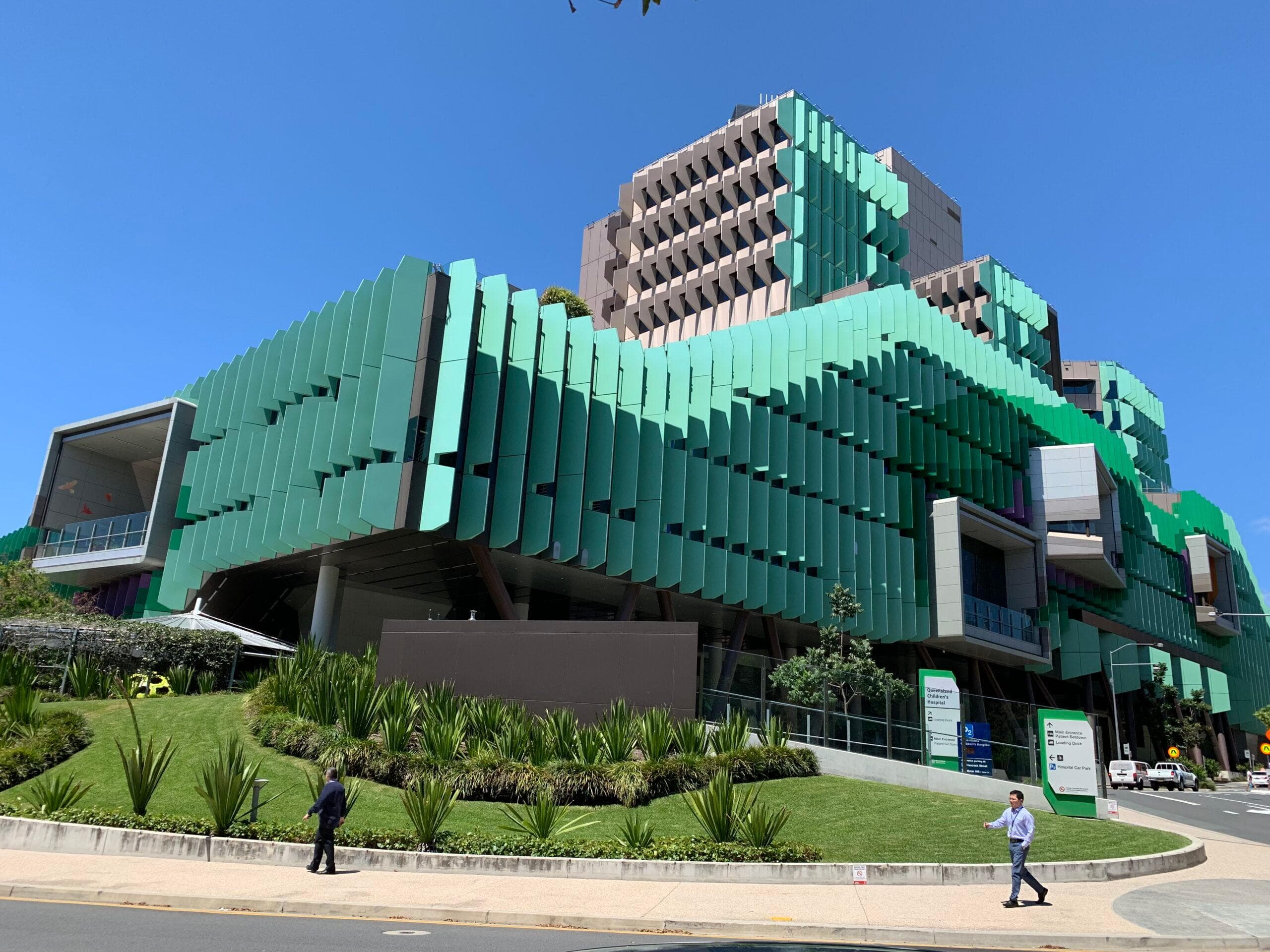 World leader in fire-safe technology for over 20 years
Mitsubishi ALPOLIC™/fr is a lightweight, rigid and flat aluminium composite cladding made up of aluminium skins and a mineral-filled fire-retardant core. Characterised by high rigidity, lightweight, and superior flatness, Mitsubishi ALPOLIC™/fr is easy to process and shape and impact resistant.  
Like all ALPOLIC™ products, the front side is colour-coated with the high-quality fluoropolymer resin Lumiflon FEVE, making it highly resistant to weathering, UV radiation, corrosion and colour fading. Proven in harsh Australian conditions for over 30 years, it is available in an extensive range of colours and finishes.
Manufactured in Japan, USA and Germany and sold in Australia since 1999, Mitsubishi ALPOLIC™/fr has been a world leader in fire safe technology since the year 2000 and maintains the same high quality in safety today.
As one of the world's most advanced fire-resistant materials, Mitsubishi ALPOLIC™/fr has become a popular option for exterior fire-resistant cladding. It has been utilised in many landmark building and construction projects around the world including Barangaroo in Sydney, QLD Childrens Hospital in Brisbane, Marina Bay Sands in Singapore, National Centre for Performing Arts in Beijing, and many more. In Australia, it is ideal for interior use in any building and exterior use on buildings under 18m.
Mitsubishi ALPOLIC™/fr is exclusive to Network Architectural in Australia and is available in a wide range of sizes and colours ready to bring your next project to life.
Key features and benefits
World leader in fire-safe technology for over 20 years – scientifically proven through real fire tests around the globe. 

Tested to AS1530.3

Tested to BS 8414 and NFPA 285

CodeMark Certified to Building Code of Australia (BCA) Standards

Largest selection of colours and finishes on the market

Industry-leading 20 year full replacement manufacturers warranty backed by Mitsubishi

Superior flatness

Exceptional durability – Proven in harsh Australian conditions for over 30 years,  Mitsubishi ALPOLIC™ comes standard with Lumiflon FEVE paint technology, making it highly resistant to weathering, UV radiation, corrosion and colour fading.

Design flexibility limited only by your imagination

Easy and fast to install

Cost effective, large local stock holdings
---
Resources
Brochures and Resources
Certificates
Colour Charts